Website Design & Digital Marketing
Helping Small Businesses in Beaver County and the Pittsburgh Area
Starting a business is hard enough without having to worry about a website and online marketing.  Deerpath Web Design wants to be your local digital marketing partner to help you create an effective and affordable online presence for your small business or startup.
Get Started Today
Website Design & Digital Marketing Consultant in Beaver County/Pittsburgh
Deerpath Web Design is a local Digital Marketing Consultant for small businesses and start-ups in the Beaver County/Pittsburgh area.  We provide a wide range of web-based services to help you achieve your online marketing goals.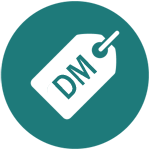 Digital Marketing for Small Businesses
Deerpath Web Design takes a "holistic" approach to digital marketing, understanding that a professional website is just the beginning of an effective online marketing strategy. Our goal is to help local small businesses grow their customer base through effective digital marketing strategies. Improve your online impact today!

Affordable Website Solutions
An effective website is more than just a "pretty face." Although presentation plays an important role in customer conversion, there are many other factors that are part of creating a quality website. With a variety of options to choose from, we have affordable website solutions for getting your small business established online.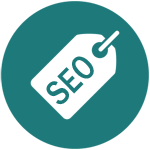 Are Customers Finding You Online?
Great website content is the single most important factor in the effectiveness of your online presence. But website content alone is not enough to maximize your reach. Effective SEO practices must include creating "off-page" content that appeals to people and search engines through a variety of online channels that thousands of people use every day. Boost your search engine rankings today!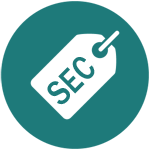 How "Safe" Is Your Website?
Website security is a major issue when determining the success of small business websites. Although protection from hacking is important, your website security also affects your ranking in Google and other search engines. Find out how to secure your website today.
Choose Deerpath Web Design…get results that make a difference.
Serving Small Businesses since 2001.